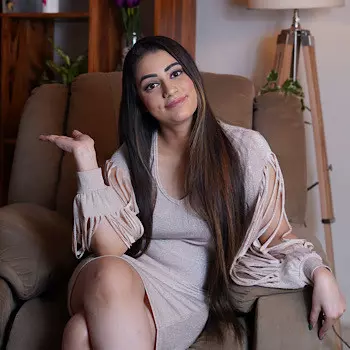 "
Skincare for working women is hard to consider on daily basis during these busy times. Hectic schedule because of work pressure at the office and at home leaves them with less time to take care of themselves. The harsh environment does additional damage to the skin which goes unnoticed even after a 9 to 5 job. No matter how busy they can be, there are some simple tips that can help to take care of the skin. Working women can follow these tips to maintain healthy skin.
Skin Tips
Apply minimum make-up to let your skin breathe.
Wash your face at least two to three times during the daytime, that too without applying any soap. This reduces the chances of getting acne.
Exfoliate skin every alternate day, without being harsh to the skin.
Use moisturizer after washing skin.
Drink more water to keep hydrated.
If travelling time is more, then use sunscreen, preferably having a natural alternative other than oil.
Physical activity is important other than the work hustle. Take out time for a little bit of exercise.
Food is important. Avoid Junk outside food, better to carry homemade healthy food.
Use a cleanser before going to bed to remove any makeup.
Apart from the above, there can be some visible ongoing problems that get neglected. Some of them are -
Birthmarks
Liver Spots
White Spots
Varicose Veins
Moles
These need special care and women should visit dermatologists and healthcare professionals. These problems can be removed and their aggravation can be stopped if proper care is taken care of. Working women need to devote some time to self-care. They can go for Home Salon services to two-three times a month. They get all the skin and hair care in the comfort of home while taking a rest. Not only are they affordable, but save a lot of time travelling to nearby salons and waiting in queue for their turn. The service will be more focused as compared to the salon outside. The above tips discussed can help the woman at work to maintain flawless and glowing skin to radiate confidence to others at the work.
"